"Podcasts featured on the Whole Care Network are for informational purposes only. 
Views and opinions expressed on any podcast are solely those of the host and/or guest and may not reflect those of the Whole Care Network.
Always consult with your health care provider(s) for your medical needs, consult with your attorney for legal needs, and consult with your financial advisor for your financial needs.
And Thank YOU for listening to the Whole Care Network!"

Get in touch, let's have a coffee together & talk about your story.
One of the unique features of our podcasters on the Whole Care Network is that many are (were) new to podcasting, but have a story to share, and a resource to provide.
Whether you are new to podcasting or a seasoned veteran, we have a place for you on The Whole Care Network.
On the Whole Care Network, you always own your own content!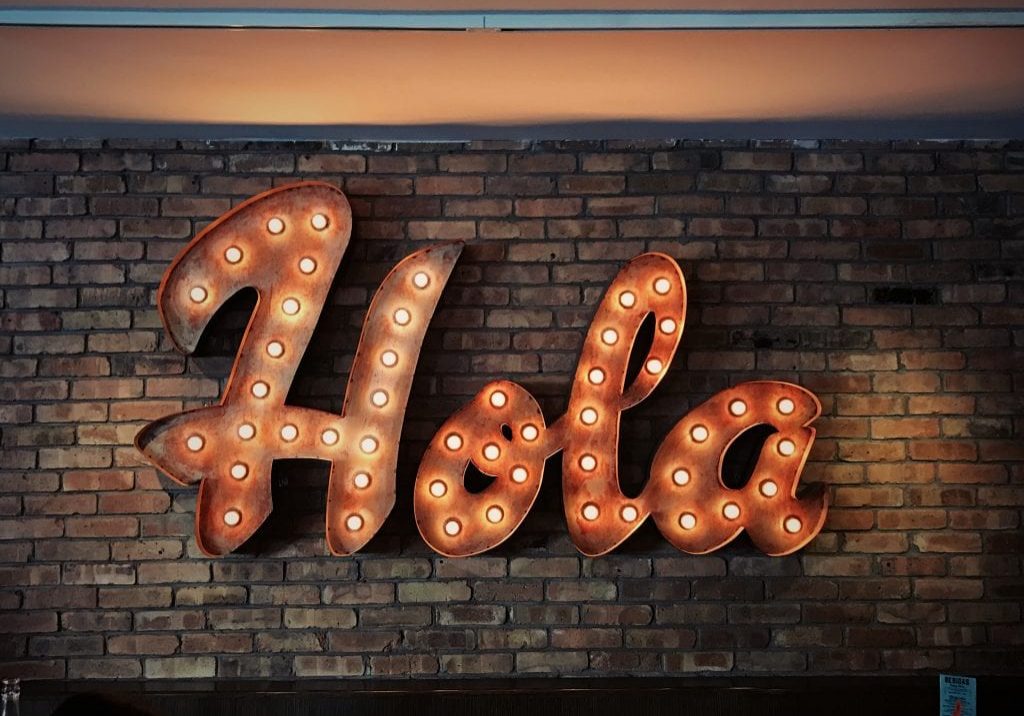 WCN Custom Podcast Series
Your Brand and Story ...
In Your Own Words...
On Your Own Podcast Channel!
Our Custom Podcast Series helps set you apart from your competition.